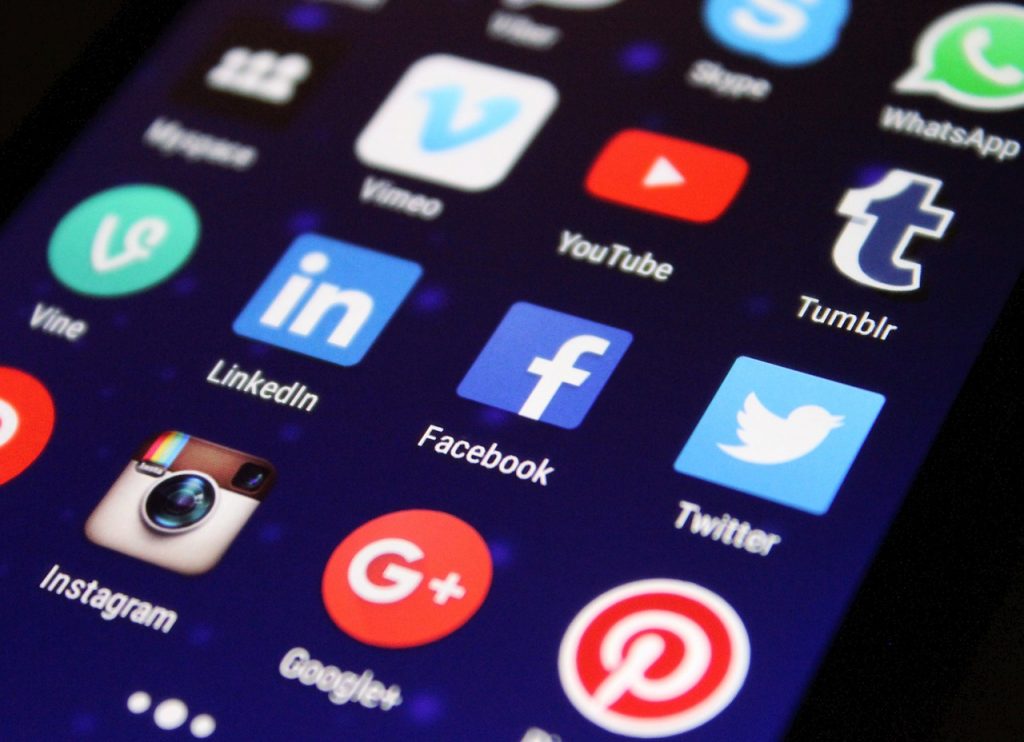 Established consultants have a hard enough time running their business, much less a consultancy firm that's just starting up. There's always so much to do, not enough time, and not enough capable hands. Fortunately, genius app developers have heard the cries of so many struggling consultancy start-ups and have thus created technology that addresses their needs. The following amazing apps that can all be used to make a consultancy start-up's business day run smoother and more efficiently.
Asana
In order to efficiently provide consultancy services, a high degree of collaboration will be needed with other parties. Collaborating on projects, coordinating with others, monitoring the project's progress in real time is all possible with the user-friendly Asana app. It's the perfect tool for organizing, planning, and monitoring ongoing projects.
Calvetica Classic.
As long as you are looking to boost your productivity, you're going to need a calendar. Thankfully, the Calvetica Classic app exists to provide you a virtual calendar on your mobile device. This app can be integrated with other calendar services such as Google and MobileMe.
Expensify.
Running a consultancy firm, you'll frequently need to deal with managing and doling out funds to satisfy business expenses. Said expenses can include taxes, insurance premiums, utility bills, staff salaries, and a host of others, and keeping track of all these expenses can be daunting. Fortunately, Expensify is there to save the day. The app lets you capture a receipt via your device's camera and organize the receipts appropriately. The expenses detailed in the receipts will then be synced with various accounting software programs, your credit cards and bank accounts. With the real time information provided by this app, calculating and paying easily forgettable things such as landlord insurance premiums, or phone bills suddenly becomes less of a hassle.
InDinero
The function of this app is helping you manage and monitor your business' daily spending and cash flow. It operates by syncing your credit cards and business accounts, and using your spending trends to determine the business' future expenses and cash flow. This way, you avoid spending beyond your business' means.
Appointment Plus
This app allows you easily schedule or reschedule, and cancel appointments as necessary. It also saves information concerning people you plan on meeting and will send automated text reminders or e-mails to them concerning the appointment. This way, both you and your client or other party are both kept on schedule by the app. Everybody benefits!
With these apps, you have more time and energy to focus on your consultancy firm's core activities while the apps help manage the more mundane chores.